Designed in Australia, our Eenee Compostables and Weenees Pads are the only disposable nappies that can be placed in the Organics Recycling Ventilated 240L wheelie bin. ALL OTHER disposable nappies contain contaminating plastics and MUST NOT be placed in your bin (even nappies claimed to be biodegradable or eco friendly).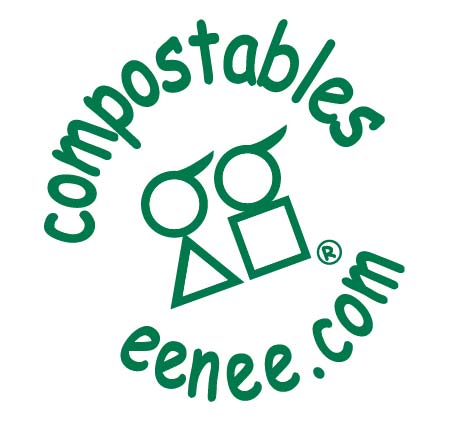 Please click on the link to the right to go to our Eenee Compostables website to order these for babies, children and adults for incontinence.
Note we offer FREE home delivery of Eenee Compostables in Tasmania.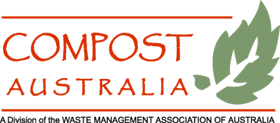 These were endorsed by Compost Australia as the first and only disposable which is acceptable for commercial composting.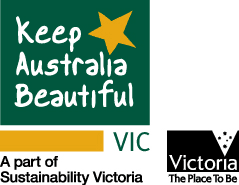 Winner of Sustainable Cities and Keep Australia Beautiful award